Established in 2010, Tried and True Tattoo is a one stop shop for all of your custom tattoo needs. With a combined over 35+ years experience our three resident artists can tattoo any style: traditional, new school, realism, portraits, black and grey, asian/oriental, script, etc.
Our goal is to give you a clean, solid tattoo that you can wear proudly for the rest of your life. We strive to maintain a clean, relaxed atmosphere. Being a custom shop, we don't have flash on the walls, but can work with you for your own custom design. For your privacy, we have enclosed booths with televisions in each station. Most of our artists use an H2Ocean product called Nothing Tattoo Glide during the tattooing process, which helps reduce redness and (to some) pain, with an ingredient of ​4% Lidocaine.
We encourage you to take an insdie look of the studio below, also, at our portfolio page. If you like what you see, contact us or come by. Our shop hours are Tuesday-Saturday 12pm-6pm. We look forward to working with you!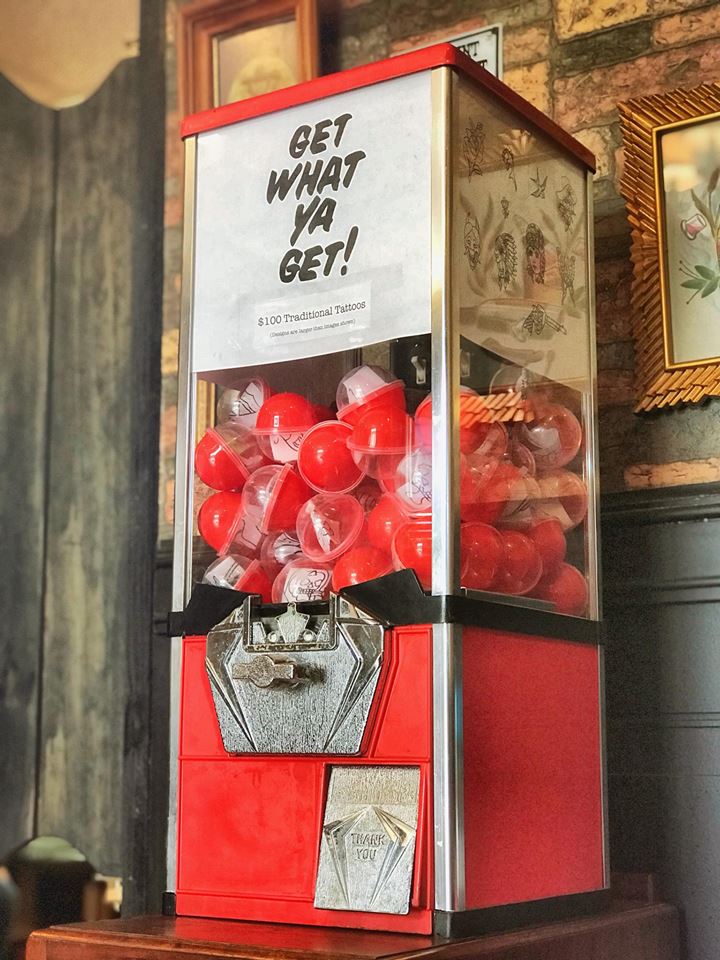 We are located at 6670 New Nashville Hwy Suite 100, in the Parker Square shopping center in Smyrna TN 37167.
We currently do not have a piercer.

(615) 485-8407